A Tool For Every Part Of The Lifecycle
A range of tools to help you create, publish and collect lead magnets for an evergreen strategy.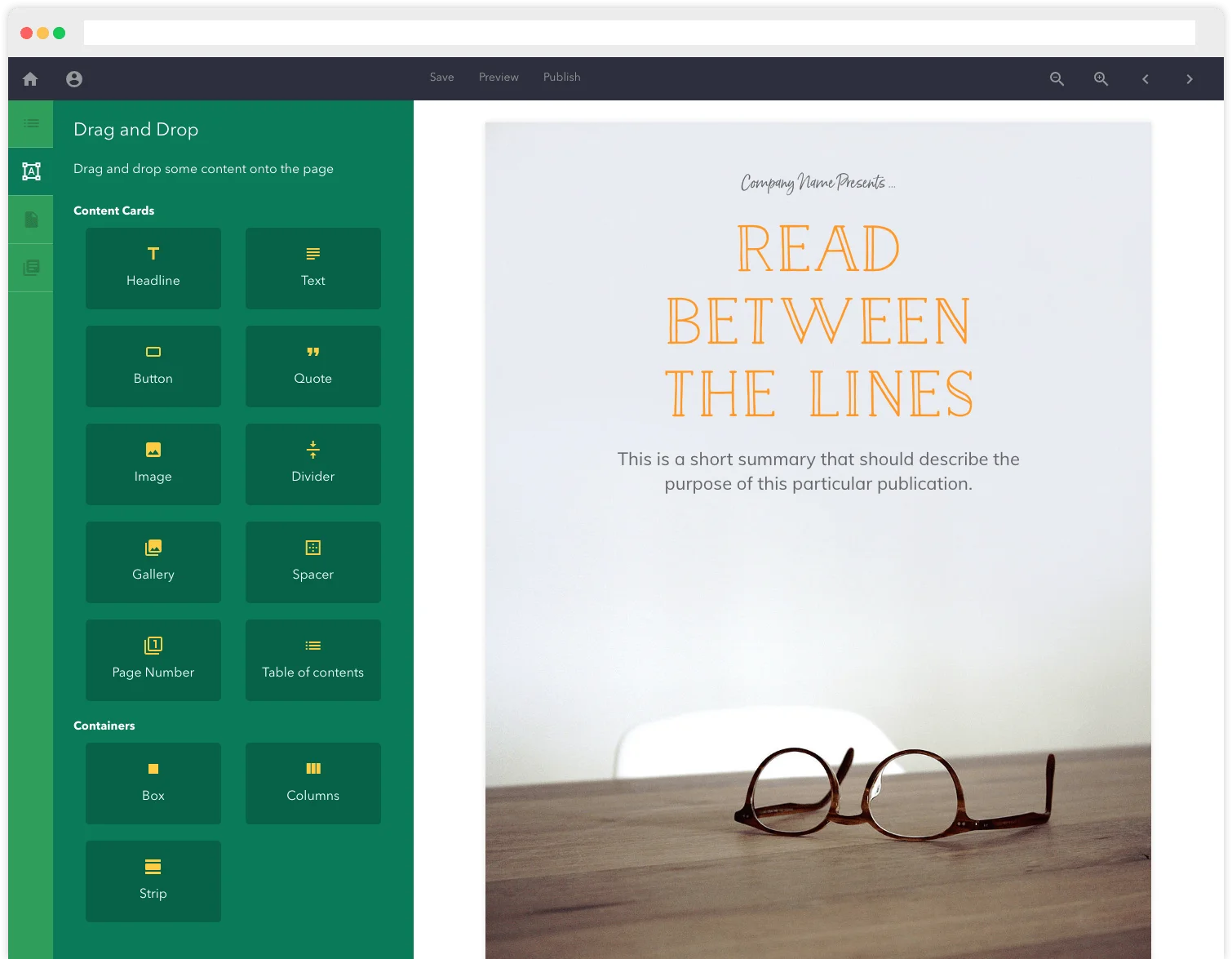 Lead Magnet Creator
Work independently to create professional lead magnets.
Beacon simplifies the lead magnet creation process so you can take full control of the design - from starting a project to updating copy or changing images before launch.
You can start with one of our professional templates or create and reuse one of your own.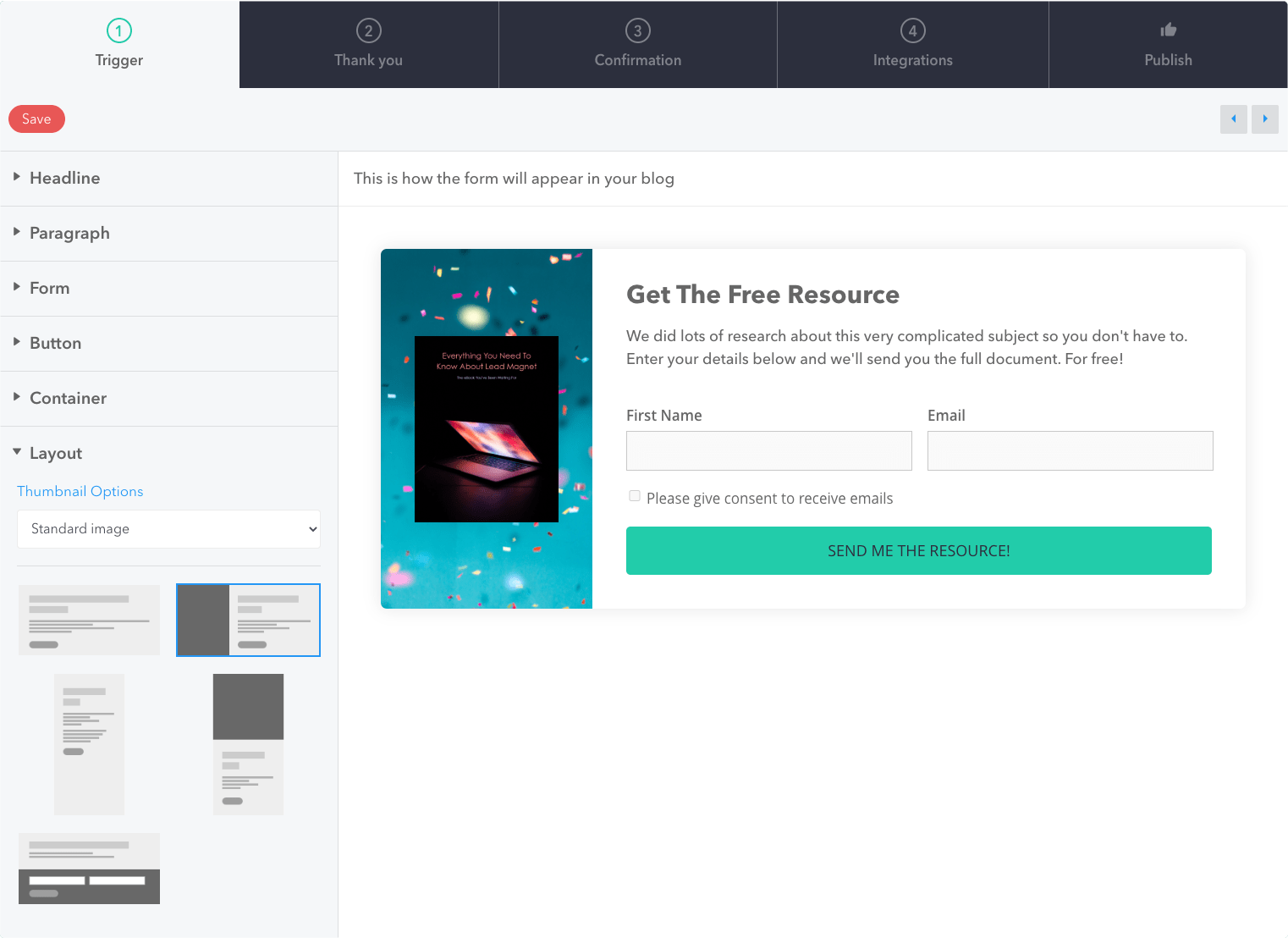 Lead Capture
Does your website not generate as many leads as you would like?
Believe it or not but more traffic is not the answer to your problems.
Spending resources on more traffic before optimising your website for conversions is like pouring water into a leaky bucket.
Every person who visits your website and reads your content is a potential lead. You just need to give them a good reason to share their email address.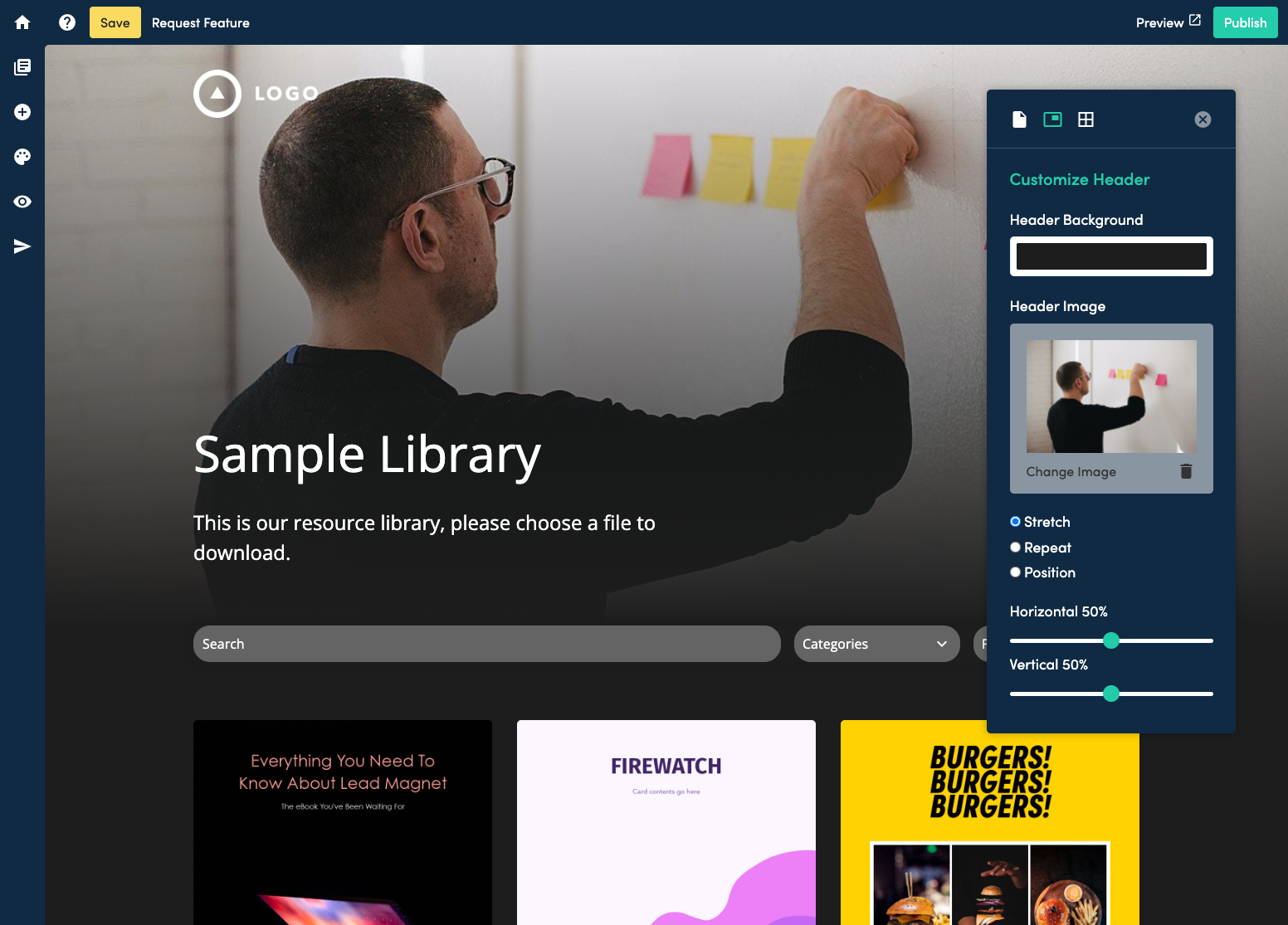 Resource Library
Collect documents, videos, links and audio files in one place so your audience can quickly find what they need.
Most businesses have dozens of files scattered across hard drives, Dropbox, Google Suite and whatever video hosting platform you're using these days.
These resources are valuable business assets and if your customers can't easily access them then they may as well not exist.
Beacon helps you to organise these files in one central location so your customers can find what they need and you can generate more leads.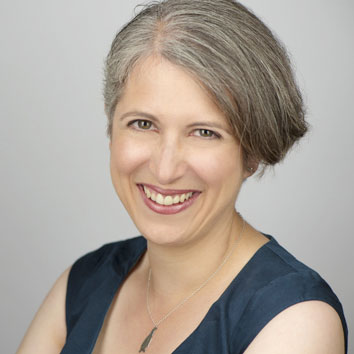 Increased conversion rates by 300%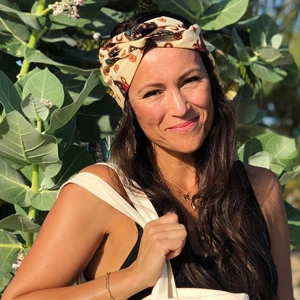 900 leads in 10 days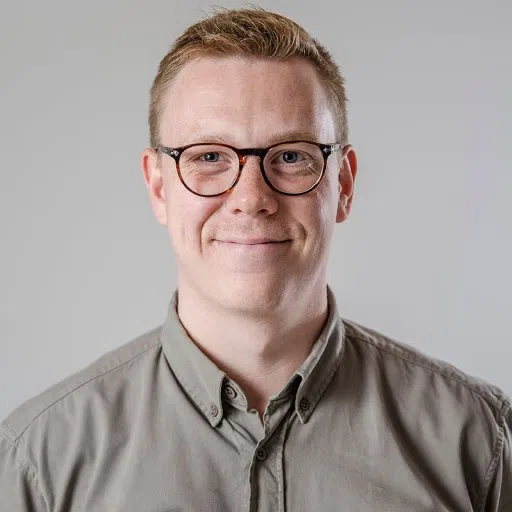 70 hours saved
Success Stories
Our customers have higher conversion rates and generate more leads.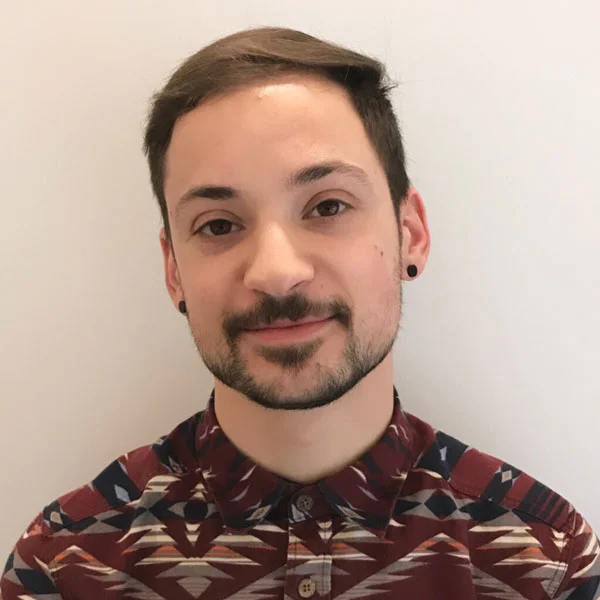 700 leads in 2 weeks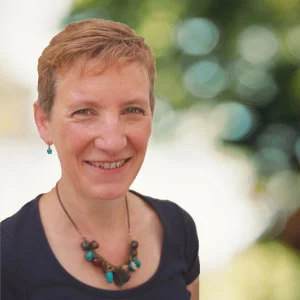 130 leads in a single morning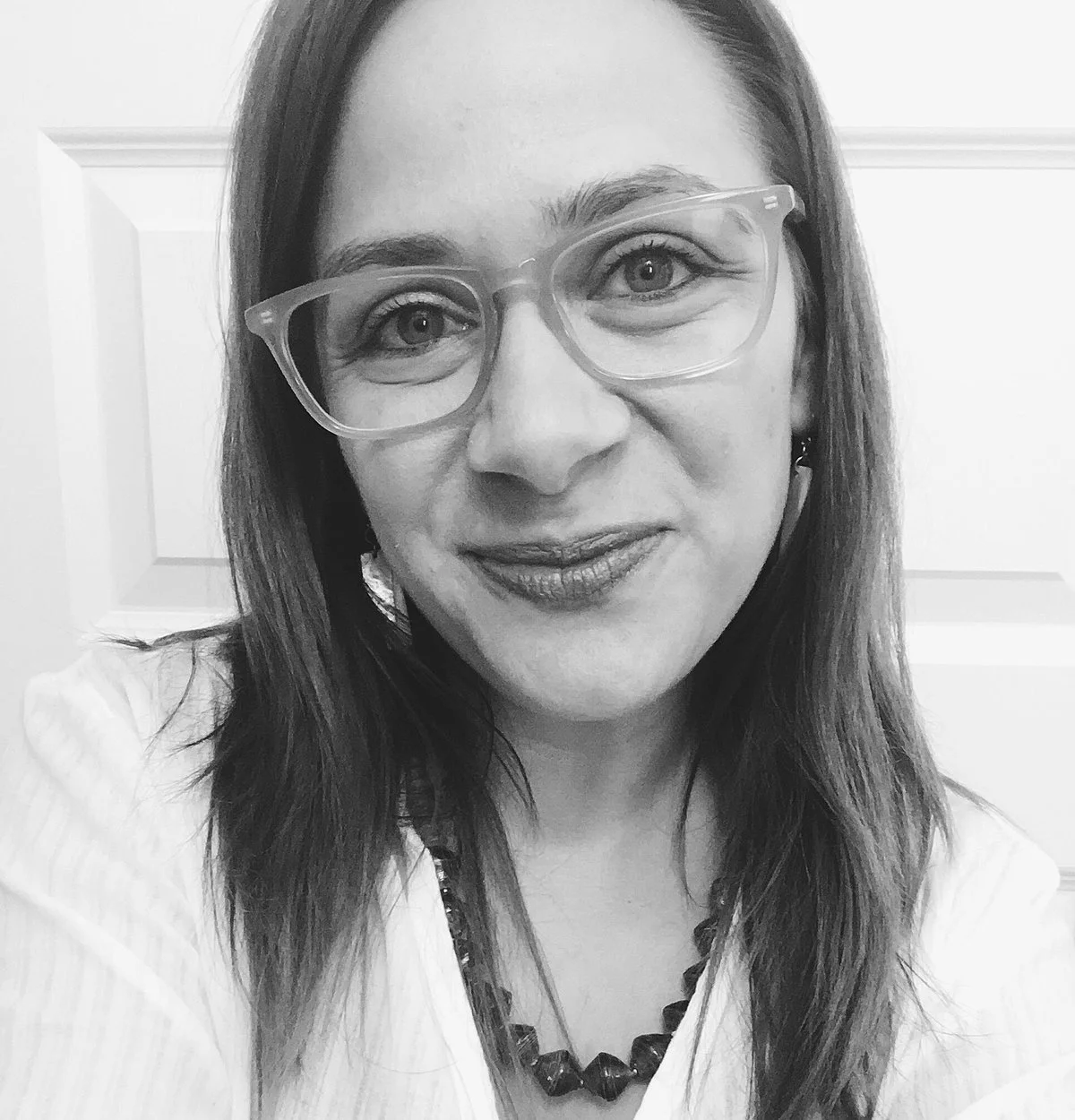 194 highly qualified leads
Ready To Make Your Own Lead Magnet?
Make sure those lead magnets are ready on YOUR timetable. Create a Beacon account today and you'll have your first lead ready magnet in minutes.
Create A Free Lead Magnet