May offers at Jason Shankey salons
Speedy Blowdry!
We love to innovate, and this month we are launching our 'Speedy Blowdry' at our House of Fraser hairdressing salon. We recognise that a lot of our female clients are busy, and don't have much time to relax at the salon.
By using two stylists, Speedy Blowdry halves the time it takes. During training, our Speedy Blowdry's were averaging 15 minutes from shampoo to finish, even with long hair! Give it a try - It's just £15.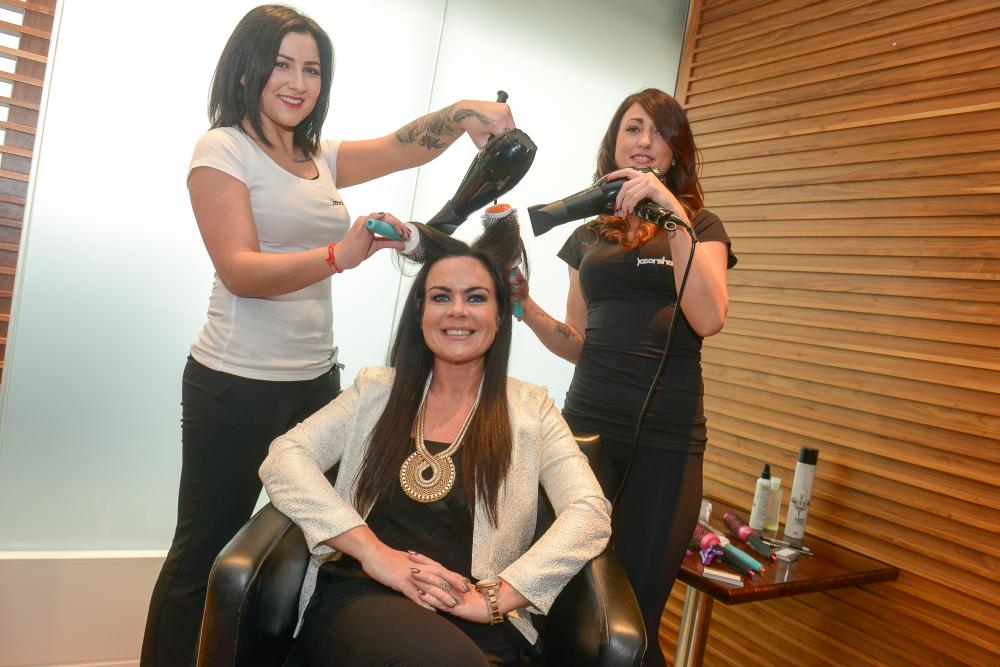 We're also offering Blowdry lessons for just £40. Learn the professionals' techniques and use them at home for a 'pro-stylist finish'. Gift vouchers are available.
Also during May at House of Fraser:
Ladies' Tint and Blowdry - Just £50 (Monday to Thursday)
Ladies' Cut & Style - Just £30 (Monday to Thursday)
Tanning offers:
We've introduced brand new pricing at our Tanning salon and business is booming! Our half-price Sundays are just 37p per minute. Just 37p/min for your tanning pleasure, with our top of the range Ergoline beds, all of which have fresh tubes.
We've also introduced better value minute packages, so now there's no excuse for using inferior equipment provided by our rivals.
Our tanning salon is a 'walk-in' salon and we're open as late as 10PM on Thursdays and Fridays. Our friendly team looks forward to seeing you :)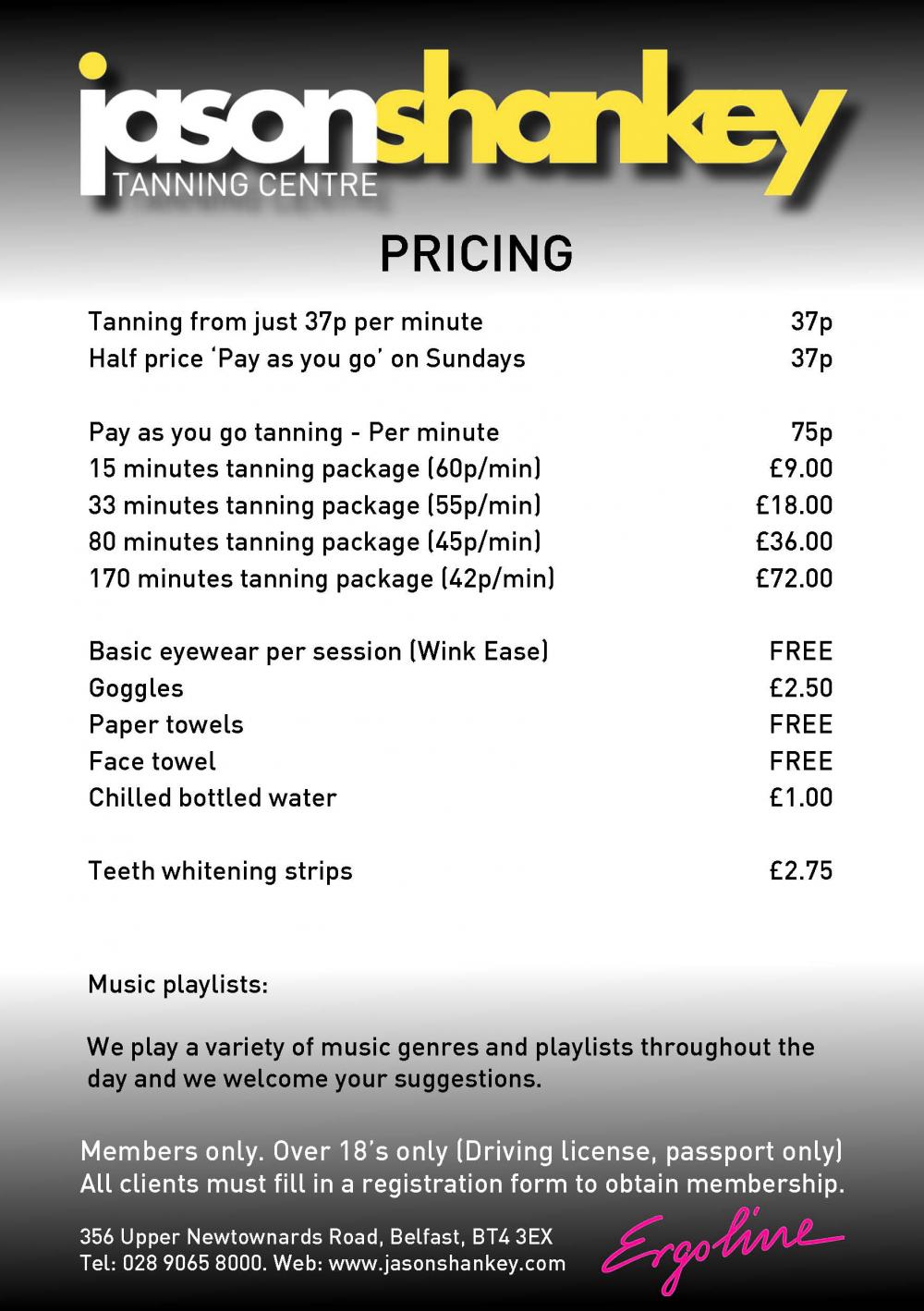 For more information, visit www.jasonshankey.com