Kerastraight treatment now available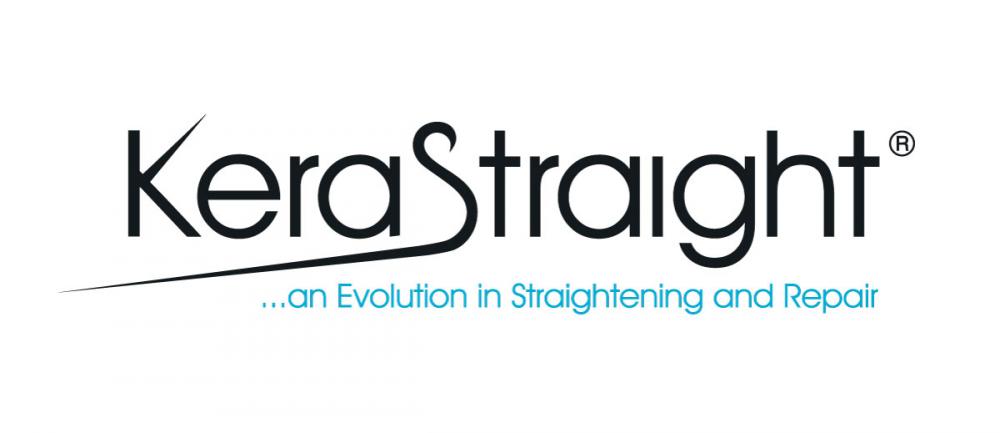 A 30 day intense conditioning and repair treatment, which takes just 30 minutes!
Ask for our introductory '30,30,30' offer for Kerastraight Intense Boost today.
£30 for a 30 minute Kerastraight treatment lasting 30 days! For more details about the treatment, click here. Contact us today to book your appointment.