Spring hairdressing with Colleen Hamilton
Style Director Colleen gives the lowdown on this season's looks.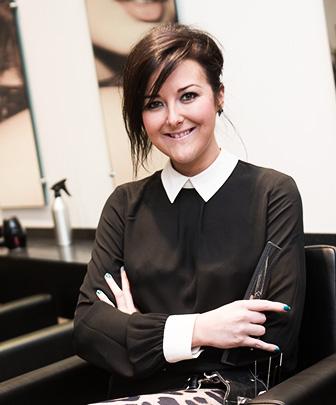 The LADIES have arrived!
At Jason Shankey, we have always been renowned for all aspects of male grooming, so we are delighted to announce that we have now branched out into the ladies hairdressing sector.
Calling ALL ladies...
It's time for you to indulge yourself in the Jason Shankey Hairdressing Experience!
We have put together a skilled team, with over 30 years hairdressing knowledge, to help create a bespoke experience tailored to each clients' individual hair needs.
Why not pop in for a complimentary consultation? Put us to the test!
Now that Spring has arrived, do you fancy a change?
Ladies, we have been stuck in the cold, dark months of Winter for long enough. Finally, there is light at the end of the tunnel....Spring!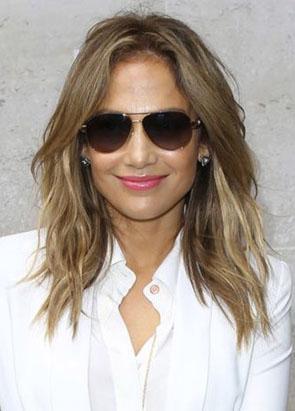 A new season is upon us and it's time to embrace it! It's exciting to see the new colours coming into the stores. Pastels, florals & prints. Why not try to incorporate this into your hair???
Don't worry, I'm not talking about painting your hair pink or blue...unless you want to! Why not introduce some softness through your dark base colour to add some sun-kissed tones? J-lo is a perfect example...
Another great way to lighten up your locks is to incorporate a fringe.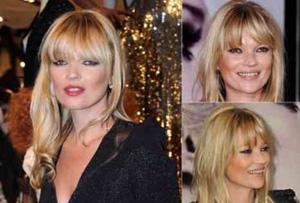 I predict 'bangs' are going to be a 'big' S/S 2014 look. It's a fabulous way to change a long hair style without losing your length! Here are two of my favourite celebrities rocking the look...
Changing your hair doesn't have to be a drastic affair; a subtle change can make a big impact on you!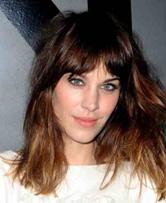 We are offering a fantastic introductory offer to our salon of 25% off (Selected stylists only - Click here for details and print out your voucher).
Simply come in, meet us, let's discuss your hair needs and make a hair plan, just for you!
We look forward to seeing you.
Colleen.
Style director, Jason Shankey Hairdressing.