Moldova - Interview with Mariana Buriana
Ready to Step up in Moldova!
With five years' experience to build on, the YouthBank team in Moldova are 'ready to step up' to the challenges of a New Year.
Thanks to Sheena McGrellis for carrying out the interview on behalf of YBI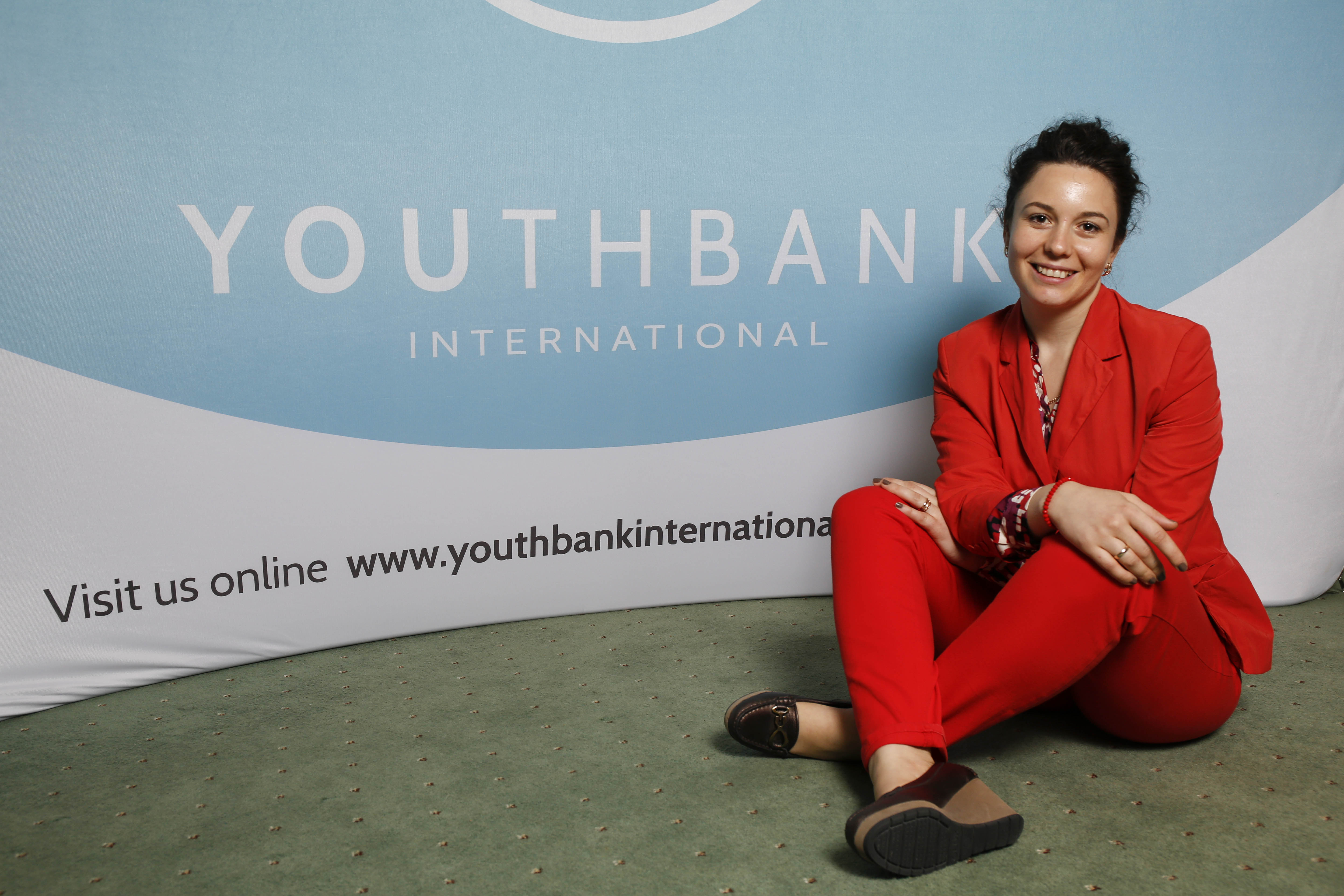 The programme has been growing steadily since the YouthBank 'seeds were imported from Ireland' in 2010, and Mariana, the Coordinator, is eager to encourage and develop that growth. Building on what has been a very successful year, she says 'it's now time to scale up to another level.'
The 2015 YouthBank Summer School was one of the highlights of the past year and for the 100 young people who attended from five districts across Moldova, representing the eight YouthBanks, it was an opportunity to come together under one umbrella, as one team, while sharing and learning from each other. Fostering a sense of inclusivity and common identity ran hand in hand with the celebration of diversity. Those in attendance had certainly plenty of experiences to share, having awarded grants to more than 90 projects and mobilised more than 2000 volunteers in 2015. The members are already looking forward to the 2016 Summer School in August.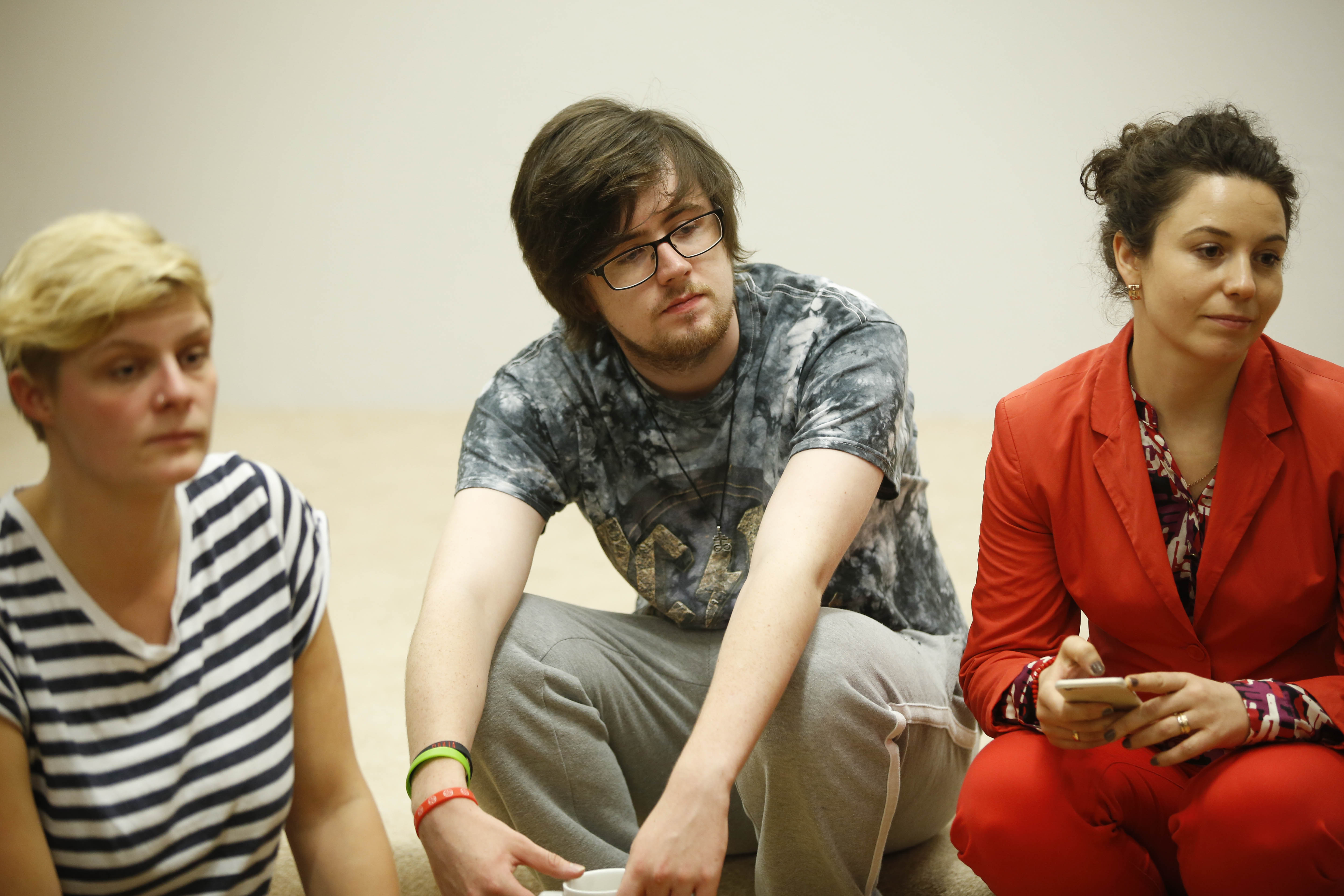 YouthBank International Autumn School 2015
Although a small country, young people have responded to the concept and ethos of the YouthBank model in different ways. Some of the most active and energised YouthBanks are located in the urban areas, with good involvement also from young people living in the buffer zone. According to Mariana, the culture of youth participation is not as great, however, in the north of the country and this has been identified as an area for direct work in 2016. Mariana hopes to establish a second YouthBank in this region. Plans are afoot to recruit local partners, to reach young people living in the area and organise an exchange study visit for them so that models of good practice can be shared.
Signing up to the YouthBank International Memorandum in May, was another step in the development of the Moldovan YouthBank Network. This has brought with it the opportunity to participate in international training events and exchanges, one of which enabled 20 young people from Moldova to meet with their Romanian counterparts. The exchange inspired and enthused those who took part, returning to their own programme with many new ideas.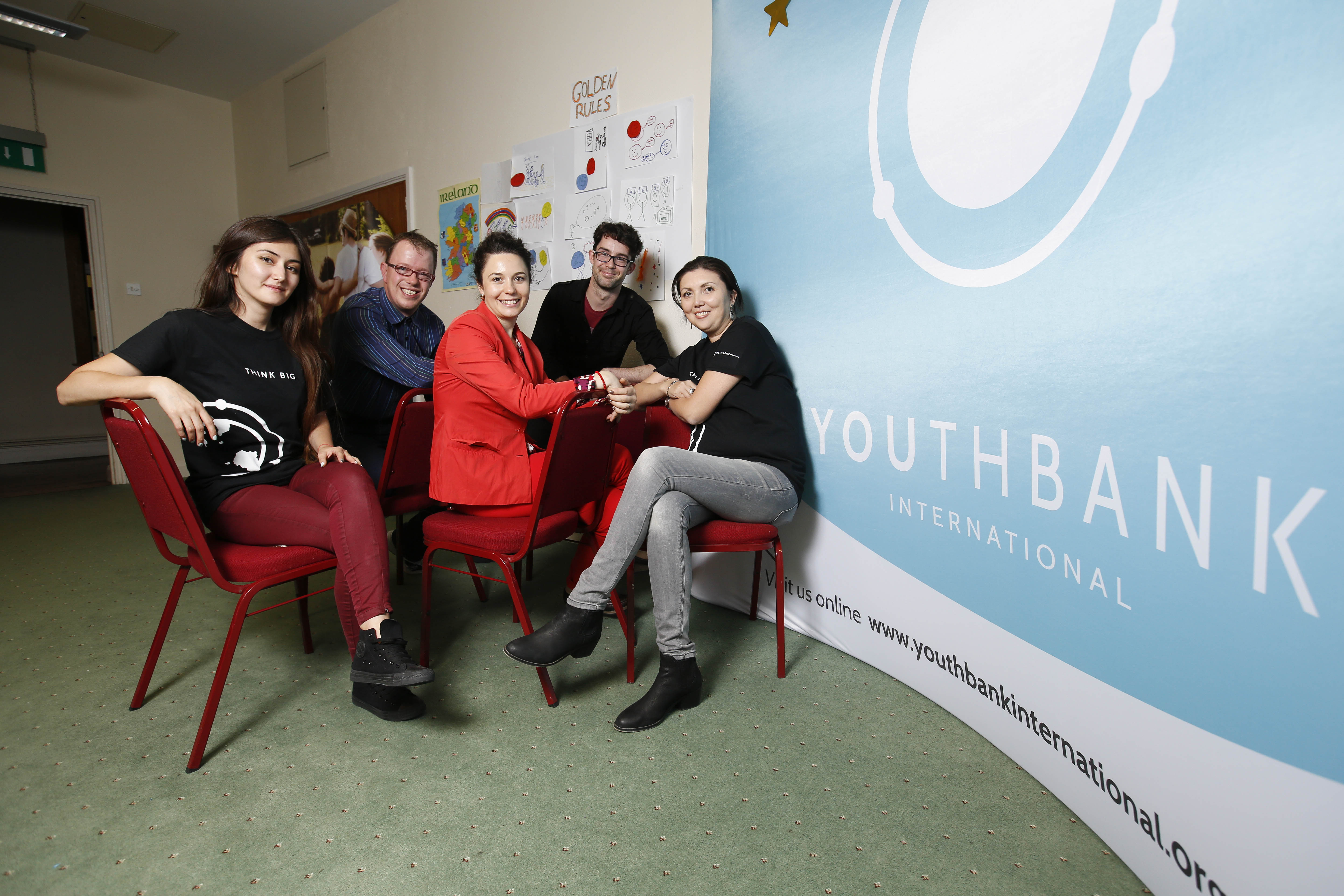 A rich resource often lost to local YouthBanks is the YouthBank Alumni. This summer Mariana intends to meet with former YouthBank members who have since moved to the US, Italy and Romania. She hopes that they can bring new ideas and inspiration to the YouthBank in Moldova, and possibly investment or ideas for funding. She sees this cycle of succession as the power of YouthBank, adding to its sustainability and regrowth.
On the flipside of this coin there is a conscious effort being made, through the grant making programme this year, to target young people who are most vulnerable to forced migration, those who largely leave the country without skills or qualifications. The YouthBank Coordinator observes that migration is not always the best option, and a small grants programme in 2016 will target this group with the view to giving them hope in the opportunities in their own country, and the skills and confidence to create their own path as future entrepreneurs.
Inclusivity and reaching out to the most marginalised in society is a thread that runs through Mariana's account of YouthBank in Moldova with preparation already underway for a social awareness campaign targeting young people with disabilities and marginalized youth. Each YouthBank committee will tailor the campaign to their own area with a view to funding projects that enhance the lives of young people living with disabilities.
Mariana is looking forward to 2016 with optimism. She sees YouthBank as a 'movement of positive change' creating opportunities for young people and the development and mobilisation of their communities. Spreading the word among the corridors of big business and potential donors is always on the agenda, and not something that she or the members shy away from. By cultivating creativity, developing new skills and strengthening the capacity of members to fundraise and think about long term sustainability she feels YouthBank in Moldova is in a good position to take on the next challenge.