Serbia's Divac Youth Funds : ideas and opportunities in the hands of young people
The concept behind the Divac Youth Funds, the YouthBank model adjusted to fit the needs, the context and the opportunities in Serbia, is to encourage young people to take an active part in transforming their communities. Ana and Vlade Divac Foundation has been implementing the project for 2 years now and in 2015 extended the network of partnering municipalities from 9 to 11.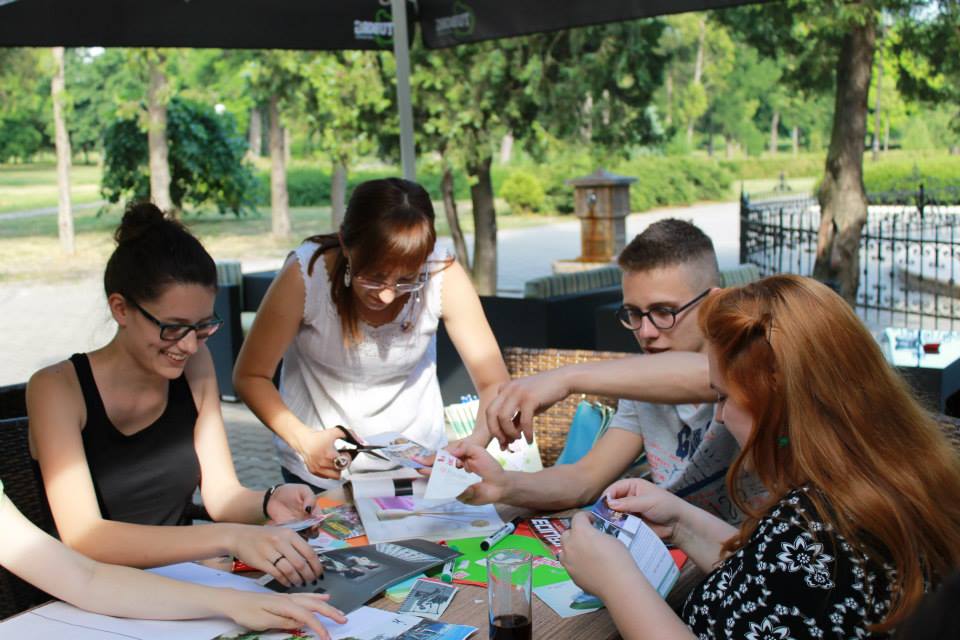 In 2015, 110 Divac Youth Fund board members were trained and with amazing dedication, energy and motivation supported 138 youth projects from more than 70 towns and villages in 11 municipalities. The total value of those projects is 150,000 EUR. Ana and Vlade Divac Foundation in partnership with 11 municipalities secured 66% of the total amount while 34% was raised by young people from local businesses and local communities.

A very important goal of Divac Youth Fund is including youth from rural areas that didn't have opportunity to be active. Therefore, Divac Youth Fund members were happy to support many youth groups that arranged children and sports playgrounds in rural areas, but also many educational projects for high schools students – such as Intergalactic Youth Club in Vrsac, Robotics workshops in Vladicin Han and Prijepolje, First Aid trainings in Vrsac...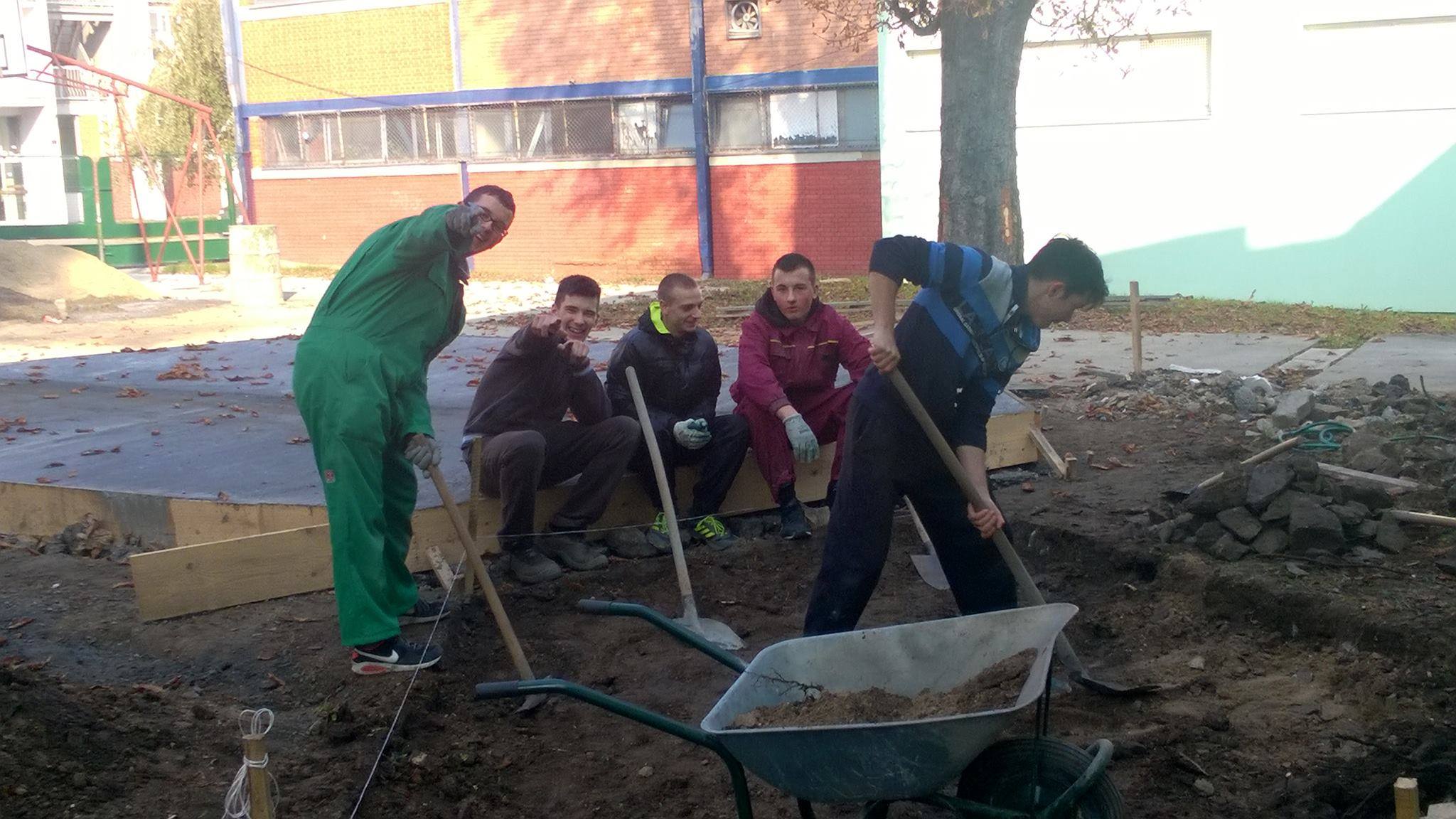 Aside from strengthening project management and decision making skills of young Divac Youth Fund members and supporting activism and volunteerism among young women and men that implemented youth projects, Ana and Vlade Divac Foundation selected CSOs that will go through the intense mentoring process in order to implement Divac Youth Fund projects and sustain the local partnership among different stakeholders in their region.
In order to increase the knowledge of young people about local budgets and decision making at the local level the Guide to local decision-making and budget formulation will be produced in February 2016.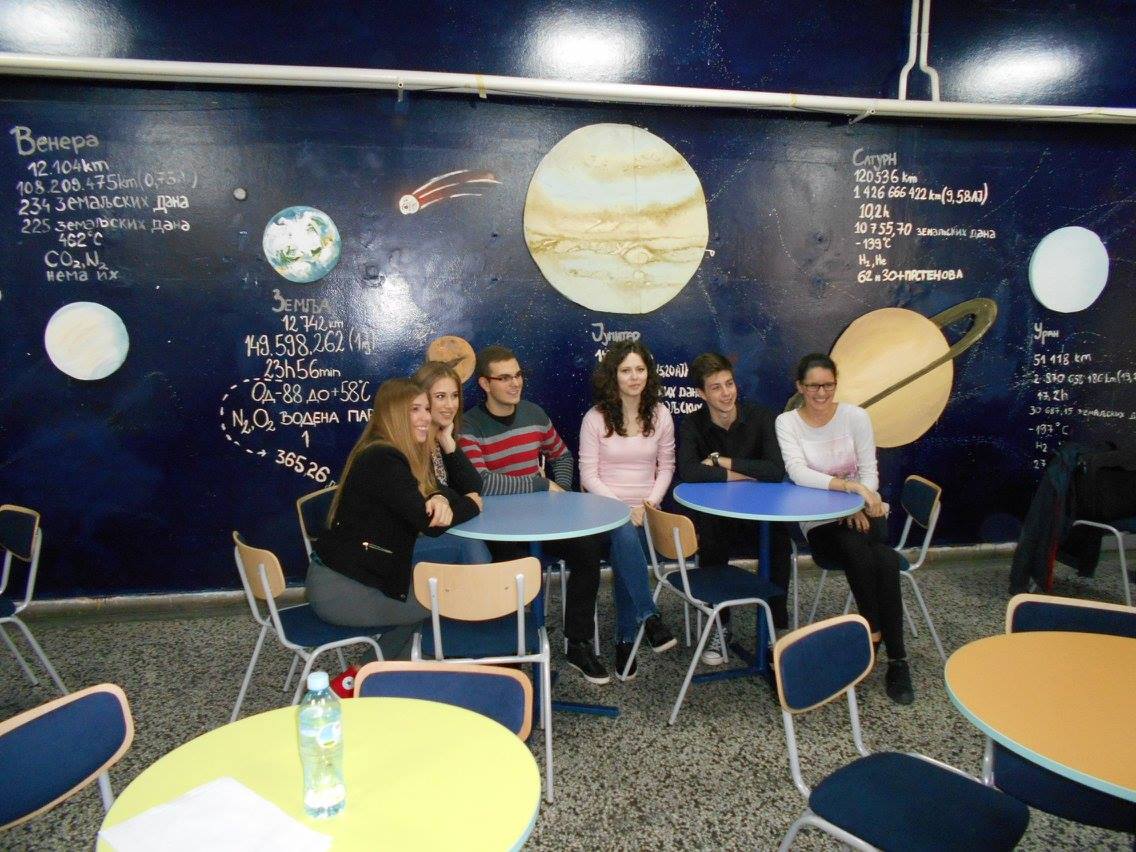 Ana and Vlade Divac Foundation established partnerships with 4 international organizations (Partners Albania (Albania), Mladiinfo (Macedonia), Prima (Montenegro), Community Volunteers Foundations (Turkey)) in order to promote YouthBank model and advocate for youth to be included in policy-making and to engage in policy advocacy in Western Balkans and Turkey. Ana and Vlade Divac Foundation will seek the model for collaboration with colleagues from Bosnia and Herzegovina, Germany, Romania, Bulgaria, Moldova and other countries.
Divac Youth Funds project in Serbia is implemented by Ana and Vlade Divac Foundation with the support from United States Agency for International Development and The Balkan Trust for Democracy.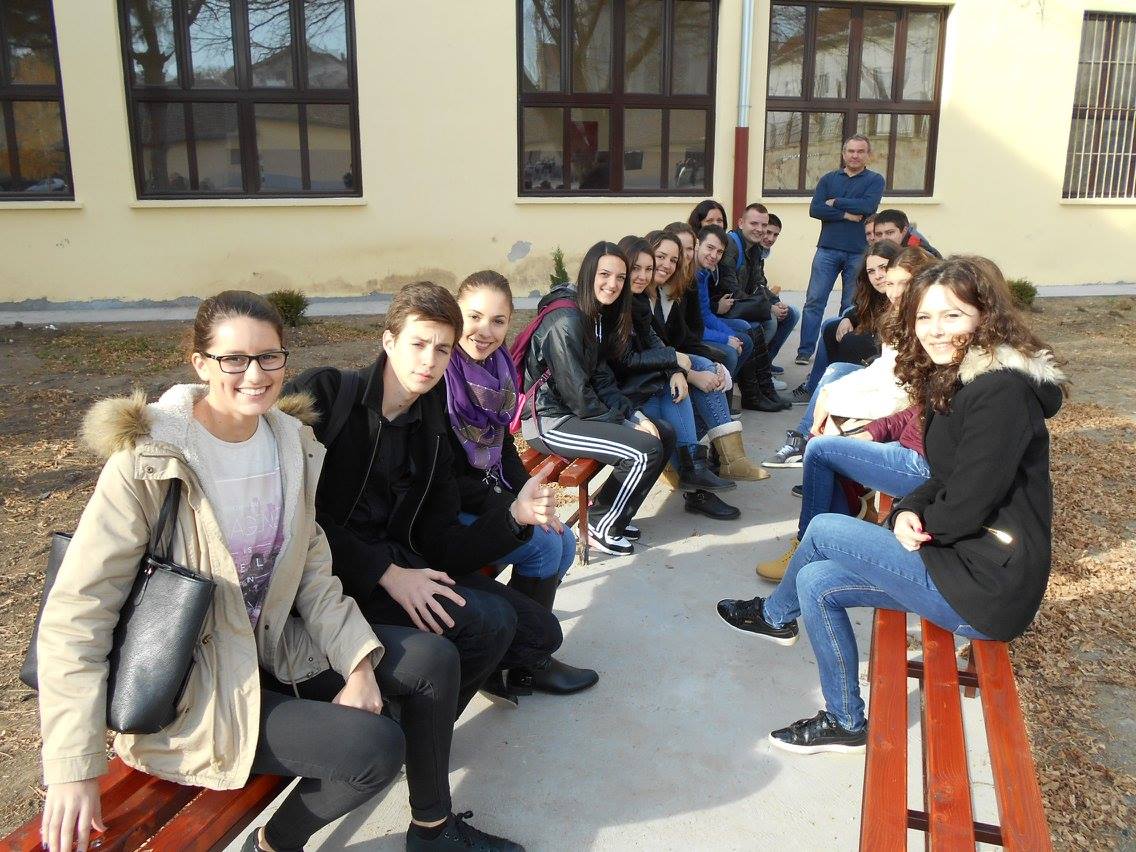 FONDACIJA
ANA I VLADE DIVAC
Ilije Garašanina 53a/V, 11 000 Beograd
Republika Srbija
Tel/fax: +381(11) 33 41 755
www.fondacijadivac.org | www.stvarnovazno.org | www.milionsrba.org |