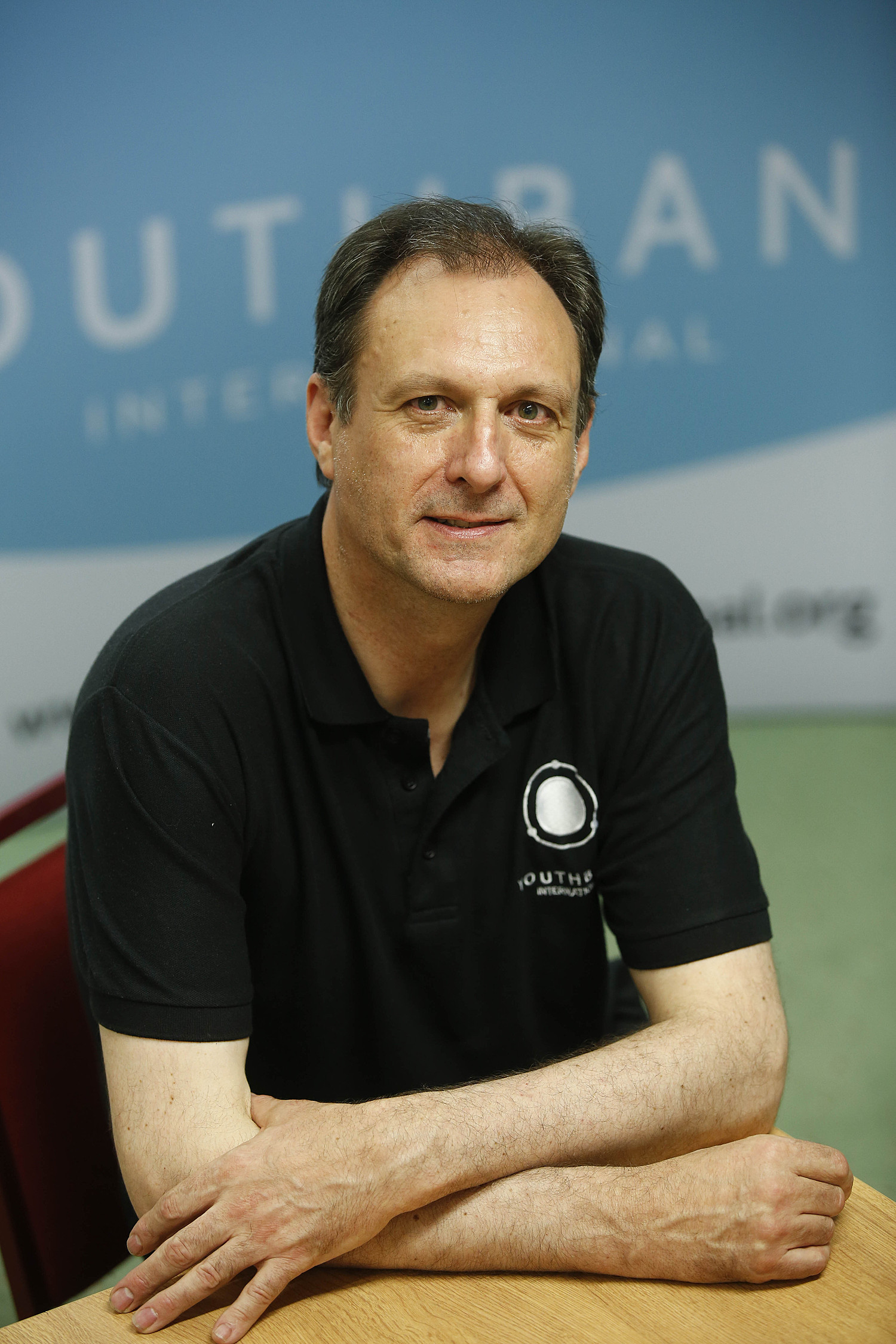 By Vernon Ringland, YouthBank International Coordinator
Help us make our first crowd-fundraising campaign for the CEE YouthBank Network Gathering in Bucharest (18-20 May) a success!
There is a great variety of youth serving organisations active in the CEE region being funded to deliver operational programmes though the scale of youth-led grant making where young people themselves identify the needs, lead the activity and evaluate the impact remains extremely small scale. Typically, every year over 100 local YouthBanks operating in the CEE region fund over 1,000 small scale projects for young people who would rarely apply or be eligible to apply to established funds.
The YouthBank approach in CEE region is a catalyst for change as young people move from often being ignored to becoming leaders, investors and contributors to their communities. For every additional 1% of young people engaged in this way – we are all better off.
Bringing regional YouthBank coordinators together is a vital element of strengthening hubs across the globe. The 2016 CEE Coordinator Meeting will gather YouthBank representatives from 14 countries, some of which are currently experiencing disputes internally and with neighbouring states. This event will be the cornerstone of the development of a strong, dynamic CEE hub.
For the process to be successful, it is vital that each country is represented.

We are currently driving a crowdfunding campaign to help the CEE YouthBank network to thrive and would love your support. If you can donate, please donate! If you can't please spread the word and together we will reach our goal. Please click here for more information.