Support our CEE Crowdfunding Campaign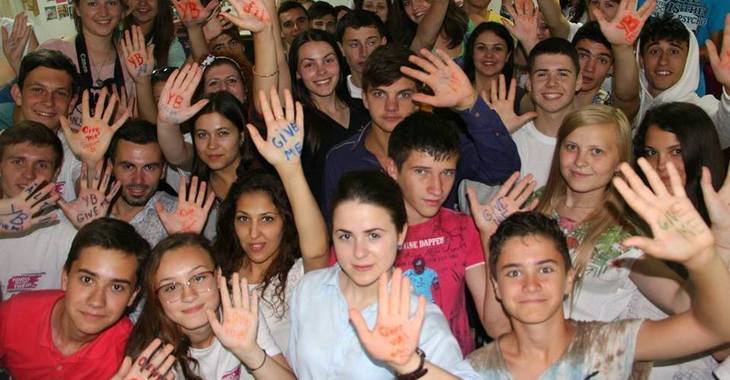 STRONGER TOGETHER!
So far we've raised over Euro 3,000 to boost the YouthBank CEE hub and we'd love your help to double this figure. This project really matters because:
✔ young people learn to translate ideas into action
✔ young people bring their passion and enthusiasm into their communities
✔ young people develop an independent spirit that is a powerful regenerative force

Every town should have a YouthBank!
YouthBank presents a unique, educational and democratic youth philanthropy model that has the power to appeal to all young people, regardless of age, social, political or religious background, wherever they live in the world. At present there are 27 networks in 28 countries that host 216 YouthBank sites.
YouthBank International acts as an umbrella for all YouthBanks by providing training and support to youth-led projects that directly benefit local communities. We also facilitate cross-YouthBank collaboration on a global scale through social media and events.
YouthBanks are particularly active in Central and Eastern Europe where they act as a catalyst for change as young people move from often being perceived as parasites to leaders, investors and contributors to their communities. This year the 1,400 young grant-makers active in 104 local YouthBanks operating in the CEE region have funded over 1,050 small scale projects, to the value of €780,082.
With success comes a greater need for YouthBank International to both consolidate progress to date whilst accelerating the development of the model within a dynamic youth-led network, therefore capitalising on greater synergy across the geographical region.
Please help us help them be as successful as they can be!
100% of your donations will go directly to the work of the YouthBanks in the CEE region.
Typically:
Your €10 will kick start a 'Grow a Tenner Challenge'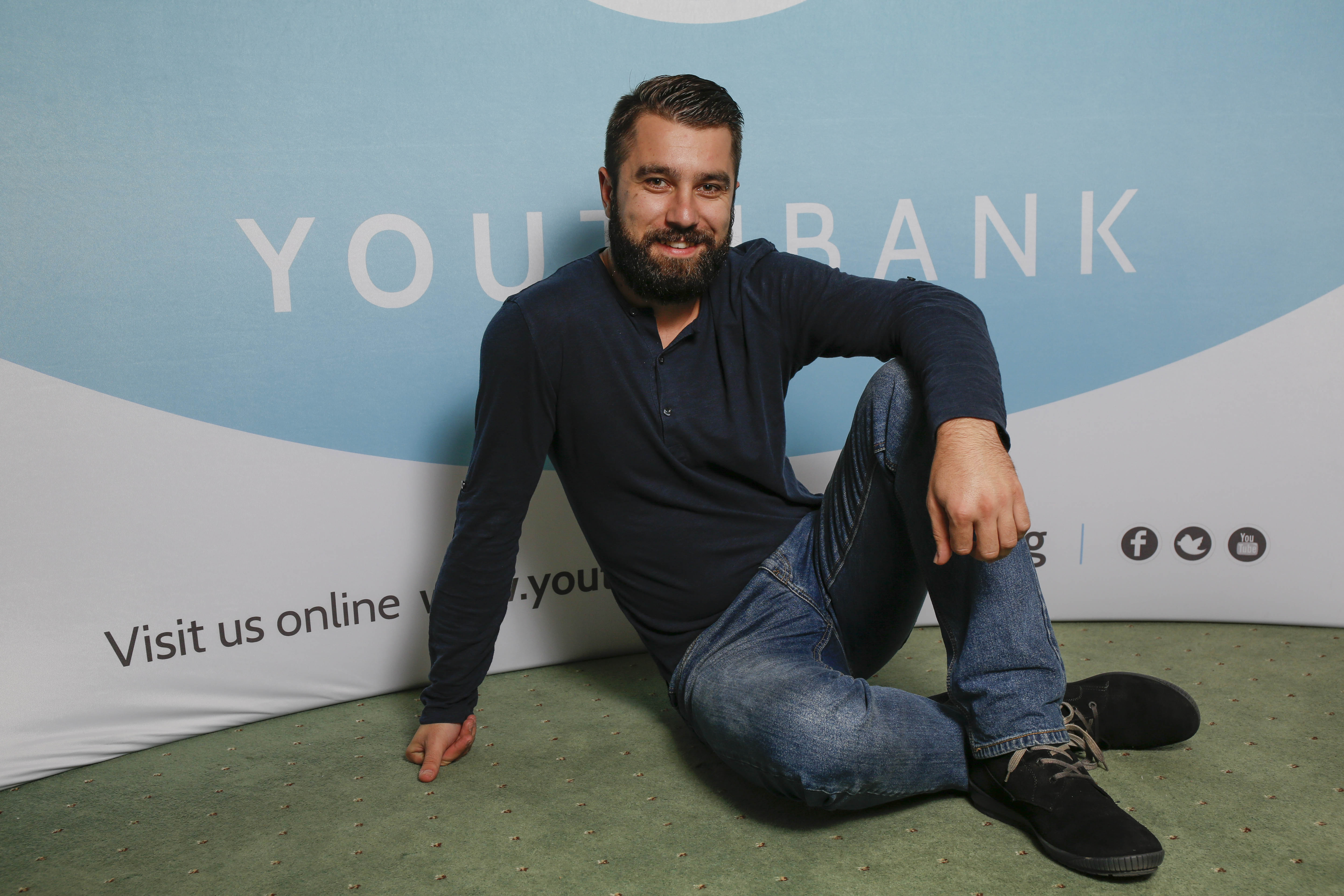 Mirza Catibusic, Coordinator, Tuzla Community Foundation YouthBank Network:
"The 'Grow a Tenner' challenge is a test of entrepreneurial savvy for young grant-makers to get creative with €10 and generate profit for their YouthBank's money pot."
Your €25 will cover the cost of organising a webinar for one participant
Mariana Buruiana from YouthBank Moldova: "Just €500 enable YouthBank International to buy a licence and run a series of webinars that provide an essential learning platform for YouthBanks. If 20 people give just €25 in 2016, existing YouthBanks in Central and Eastern Europe will benefit from a huge boost in confidence and capability, and roll the knowledge out to emerging YouthBanks in Macedonia, Montenegro and Albania."
€50 will cover the cost of a sticky wall
Elvira Sakhabieva, YouthBank Russia's Coordinator: "Sticky walls help young people organise their thoughts and materials in a dynamic and interactive way. They have become the signature tool for YouthBank training sessions. All YouthBanks should have one!"
€75 will cover the cost of participation in a practical skills workshop
Bianca Marcoci, YouthBank Romania's coordinator: "YouthBanks around the world are all the same but different in particular aspects. Language as well as the social, political and cultural environment can restrict access to opportunities and affect young people's ability to make decisions that benefit their communities.
YouthBank International workshops bring young people of all backgrounds together to break barriers and share ideas on improving and rethinking grant-making and developing new ideas that work."
€500 will cover the cost of participation in the 2016 CEE Coordinator Meeting
Vernon Ringland, YouthBank International Director: "Bringing regional YouthBank coordinators together is a vital element of strengthening hubs across the globe. The 2016 CEE Coordinator Meeting will gather YouthBank representatives from 13 countries covering 104 sites.
Some of these countries are currently experiencing internal disputes as well as conflicts with neighbouring states. This event will be the cornerstone of the development of a strong, dynamic and united Central and Eastern Europe YouthBank hub.
For the process to be successful, it is vital that each country is represented.