Culture is the Behaviour You Reward and Punish
Times of high growth are when you need to be most deliberate about your culture, but if you start early and stay relentless, you'll be able to depend on it when you need it the most.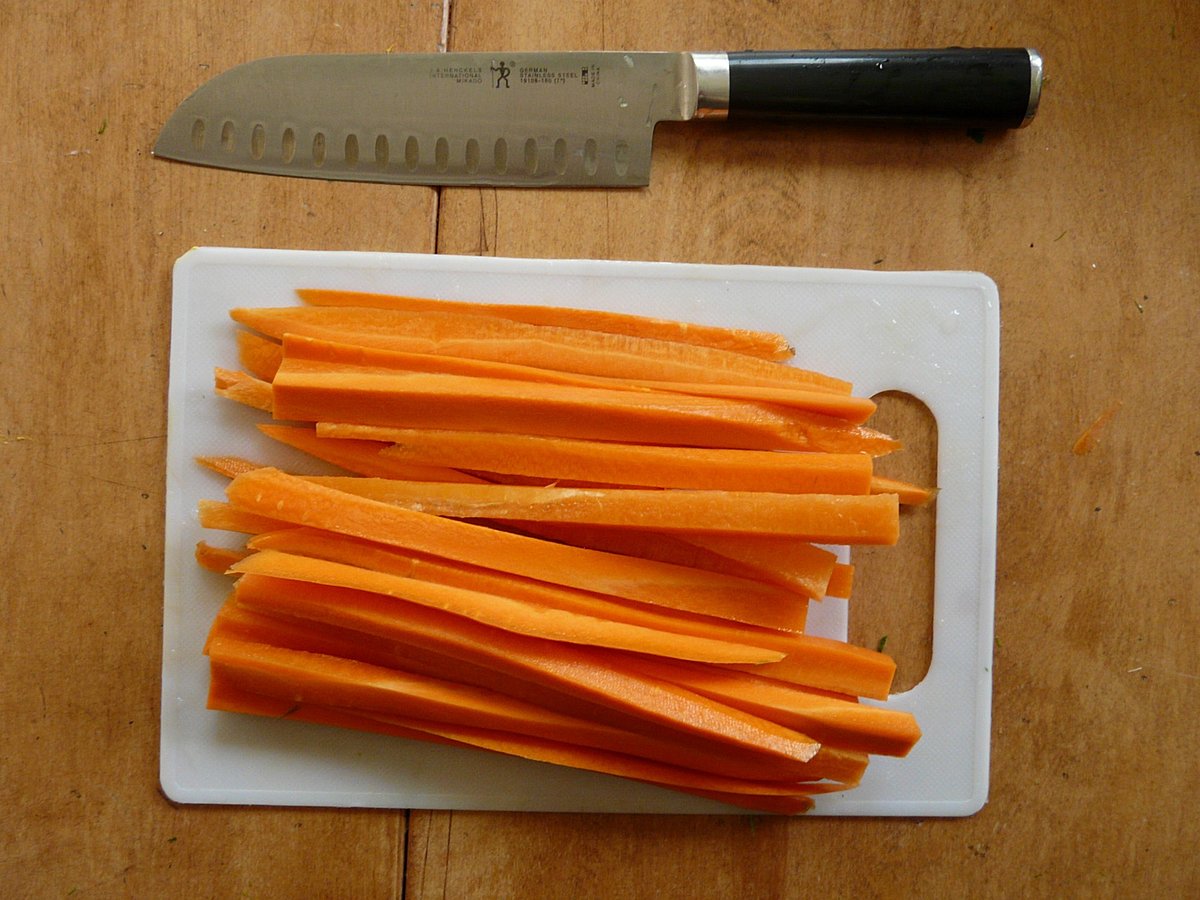 Some lessons creep up on you gradually; others hit you over the head like an anvil.
At the outset of 2008, VMware was flying high. We were a Silicon Valley rocket ship; we'd doubled revenue and headcount for four years in a row. We were an upstart disrupting the datacenter, we were thriving despite every effort of powerful incumbents determined to stop us. We had lots of growing pains, but they were all "good problems to have."
Our CEO collected a few dozen of her senior-most staff and rising young leaders, and took us to Half Moon Bay for an offsite to discuss the future of the company.
Charles O'Reilly of Stanford GSB came for a workshop and gave us a simple exercise: "Here you all are, VMware's best and brightest. You've built this incredibly successful company, what an achievement! Now, imagine I'm a new hire, a protégé of yours, and I show up in your office on my first day of work, and I ask you 'So what should I do to get ahead at VMware? What makes people successful here? What made you successful?'"
We filled his whiteboard, at first with the expected: "innovate!" "work hard!" "be open and collaborative!" "work with quality" "attention to detail!" "VMware first — don't be personally selfish." With more prompting, and we copped to some of the less self-valorizing truths: "be available on email 24x7!" "sound smart" and "get consensus on your decisions."
Before you read onwards you might want to try this exercise for yourself, about your own company. Go ahead, I'll wait.
To read the entire article CLICK HERE.