prepares for exciting Kickstarter launch this month with tech crammed light ACE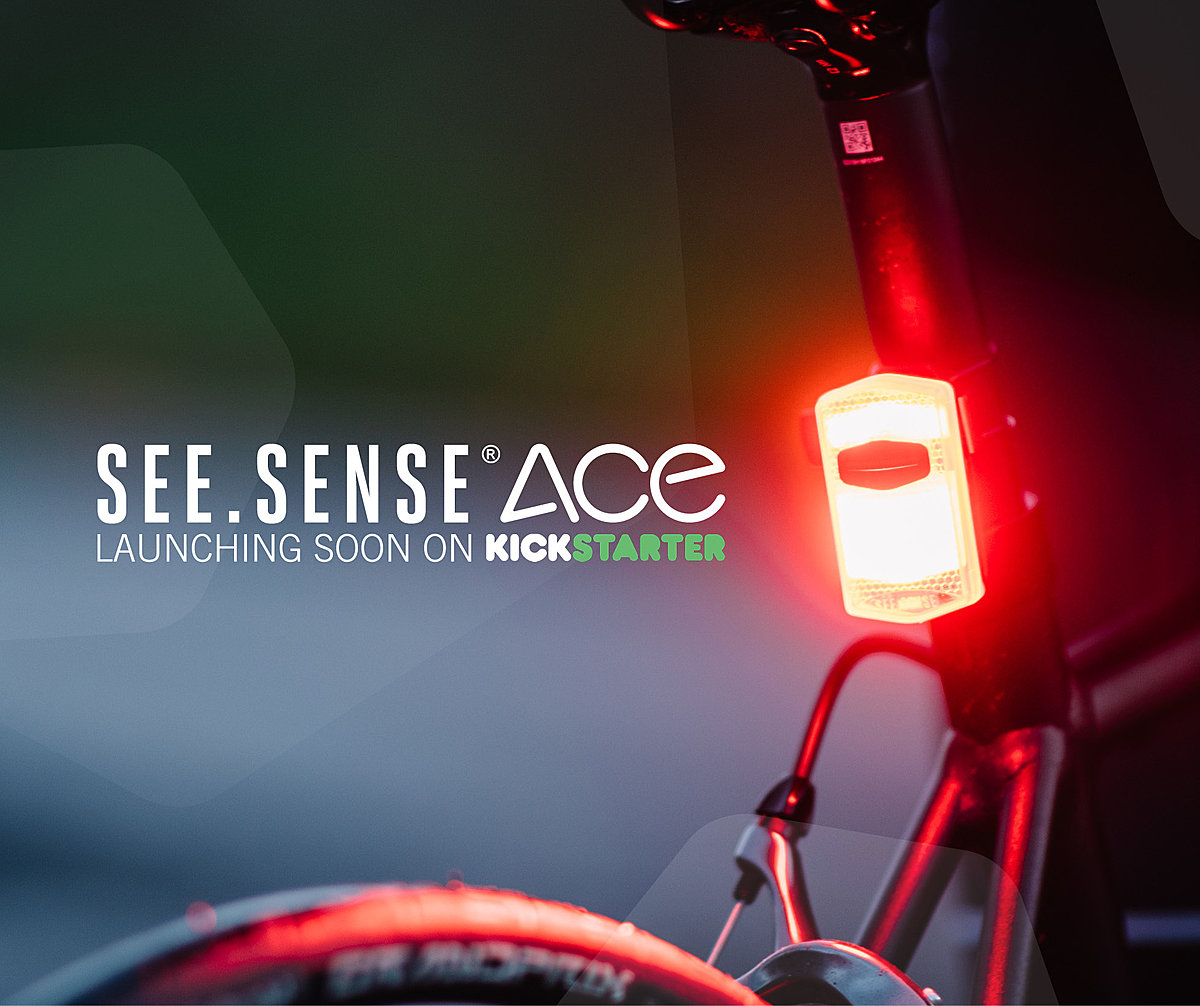 Built with almost five years of R&D and having listened to every bit of customer feedback - NI cycling tech company See.Sense prepare to launch ACE on Kickstarter soon.
More intelligent, more versatile and more affordable than previous models, See.Sense ACE has a brand new mounting system and a brand new app. With unique insights about your own rides and stats on your community - you can help improve cycling in your city with ACE.
For more information and to be the first to know about the campaign: CLICK HERE