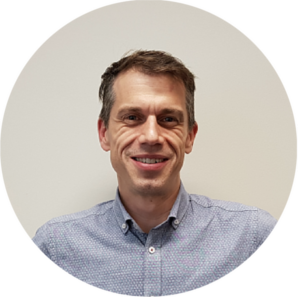 ​Jeremy Morse is a CPA qualified Business Analyst, lecturer and company director.
In 2015, he left a Financial Planning & Analysis position with a Tasmanian not-for-profit to work in the field of Corporate Performance Management (CPM) at LightARC, a consultancy firm that aims to help businesses unlock and utilise the data they already gather and hold.

​Based in Brisbane, Jeremy also lectures for Alphacrucis College in their Bachelor of Business degree and is a member of the Australia Institute of Company Directors (AICD).​
Message from the Author
Over the past ten years, I've been a consumer of post-graduate education, was chair at a College which delivered bachelor and postgraduate courses and have lectured undergraduate units. 
Over that time, I've become aware of the increasing compliance pressure on tertiary education providers. I love to see businesses and individuals make better informed decisions, and help them tap the power of their existing knowledge and data.