Introduction
We're in the last month of winter with a keen eye on spring, so it may be time to consider a spring makeover, or even a restyle.
The weather forecasts are conflicting. Will we get snow or not, or will it just be a windy storm this time? You never know in this place, we'll probably just get all four seasons in a day (as usual).
But one thing is for sure, Spring is just a few weeks away.
Spring brings new growth, daffodils and more hours of that elusive sunshine, reminding us to get prepared for a change of wardrobe, a spring clear out and perhaps a change of look.
Whether you're thinking about a subtle change or something much more dramatic, leave it to us.
From a subtle change with your nails, through to a dramatic makeover with hair or even clothes, we are the go-to salon in Belfast for makeovers (especially through our numerous connections with Victoria Square).
So, put a note in your diary today. A big change awaits!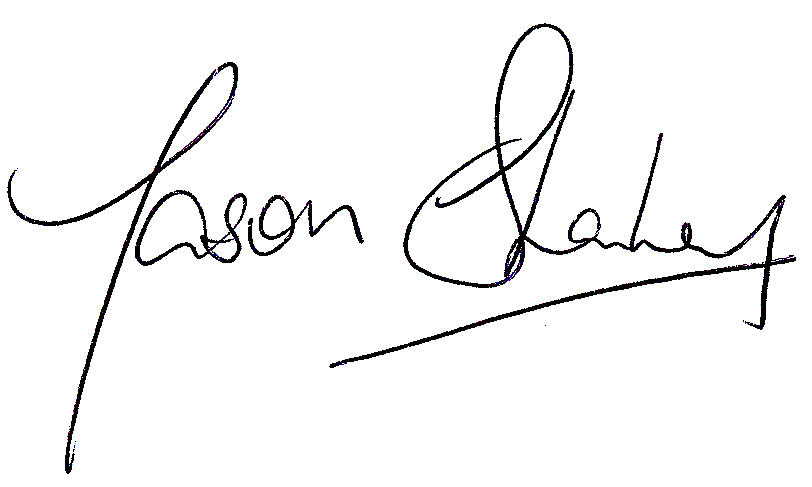 Jason.