Introduction
Gigajam's vision is to make learning a musical instrument available to all pupils and students - free at the point of access. The music education community works hard everyday, but we still have a lot of hard work to do in enabling all students to be able to have access to musical instrument lessons, whether they are at school, or at home, but we continue to make significant progress in supporting the aims of our government's National Plan for Music education and the original aims of the Music Manifesto. High quality content, music grades in partnership with The University of West London, personalisation, independent and blended learning, as well as built in continual, formative and summative assessment are just some of the ways in which Gigajam 'Harnesses Technology' to create genuinely affordable, sustainable and progressive opportunities to support music making in and out of the class room.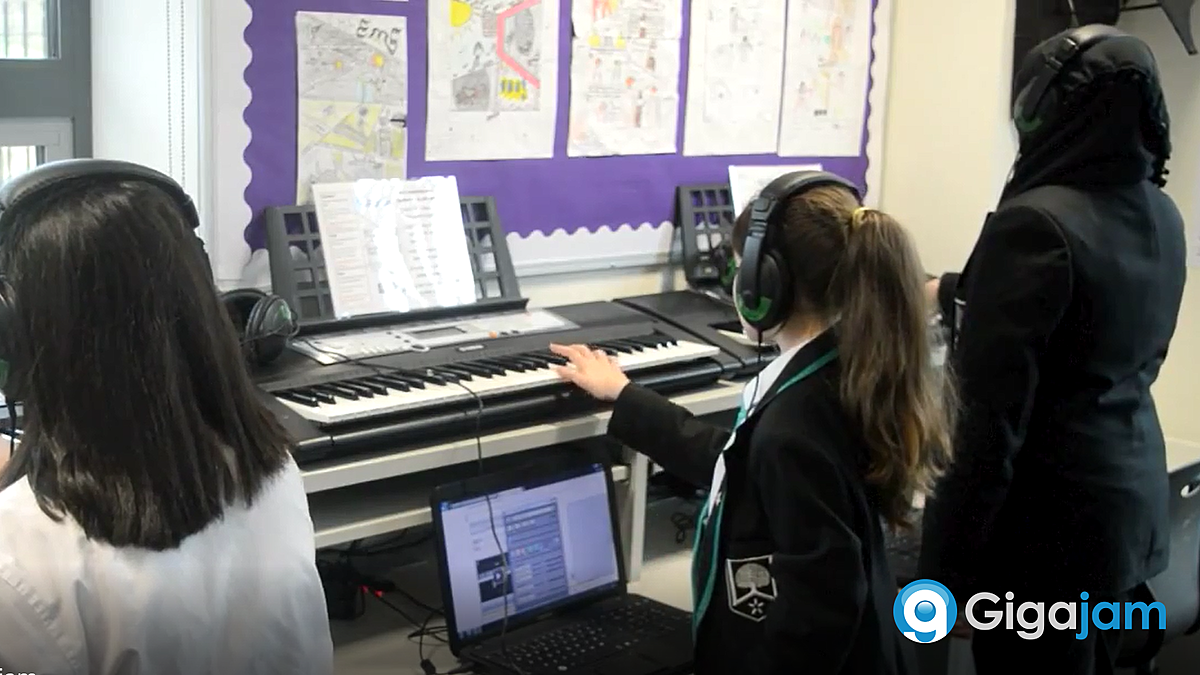 Learning to play

Most parents would expect their child to have the opportunity to learn a musical instrument as part of an exciting and active music curriculum at school. When surveyed for the Music Manifesto, over 90% of pupils believed that being musical was about being able to play a musical instrument.
Problem
The problem has been that it is hard for classroom teachers to provide instrumental learning opportunities in with classes being 30 pupils to 1 teacher.
The general model for teaching instrumental lessons has been 1 to 1, or, 1 to a few. These traditional models of learning an instrument persist today and both of these require additional funding, normally paid for by parents. Where whole class tuition does take place it is normally provided at cost by the local music service or Music Hub Partner, save for short First Access schemes for younger primary aged children, which are free, funded by the limited music education grant provided to music hubs. In essence the majority do not get a chance to learn to play for a sustained period of time without paying for lessons.

Solution

Witton Park's solution was to turn to technology to support the classroom teacher. Lessons via the web can deliver the bulk of the instrumental course, as well as provide immediate feedback to students so they knew how they were progressing and therefore more able to make decisions as to what to do to improve. The teacher becomes a facilitator, rather than a transmitter of knowledge, freeing them to support students in a targeted manner.
This case study outlines one way using Gigajam has helped provide whole class instrumental tuition in and out of class and access to the lessons to students out of the school via the online music school.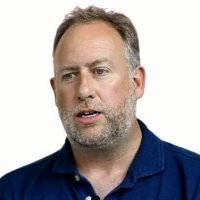 Brian Greene

CEO & Founder