Computer Skills For The Twenty-First Century
The way technology changes, it's hard to keep up. In fact, you may not want or need to learn everything. Here is a computer and Internet skills checklist that I've created. You can pick and choose which of the things on the list you are interested in pursuing.

Print off this list and watch how quickly your skill level, your interest, and your enjoyment will grow as you learn to use technology.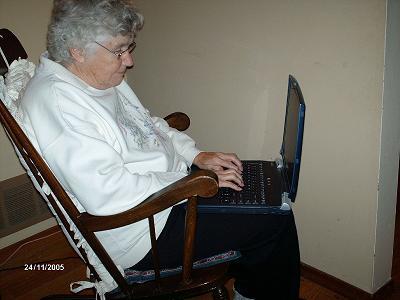 It's Never Too Late, You're Never Too Old, So Get Out Of Your Comfort Zone!