Virtual Mentor Services for Micro and Small Business
Do not let cost put you off accessing the skills and knowledge a business mentor can bring to both you and your business, the team at Bradex Business Solutions are pleased to announce our new Virtual Mentor Service aimed at micro to small businesses based in the North West from Manchester to Lancashire and Cumbria. Much like the virtual assistant services you will have seen online, our service will dedicate an individual business mentor, adviser or consultant to you, available over the phone, Skype, email or other chat services as you require.
We are here to assist you to grow your business, deal with your issues of the day, plan for growth, or simply use us as a sounding board. The service is easy, simply choose a plan (detailed below) that suits the number of hours you wish to get support for in a calendar month.
A virtual mentor is a lower cost entry point, which means it is cheaper for you, than meeting face to face as it enables us as a group to reduce our costs for travelling, coffee, etc; which we have therefore passed on these saving to you. For a list of the benefits to being mentored see the link.
Virtual Mentor services benefits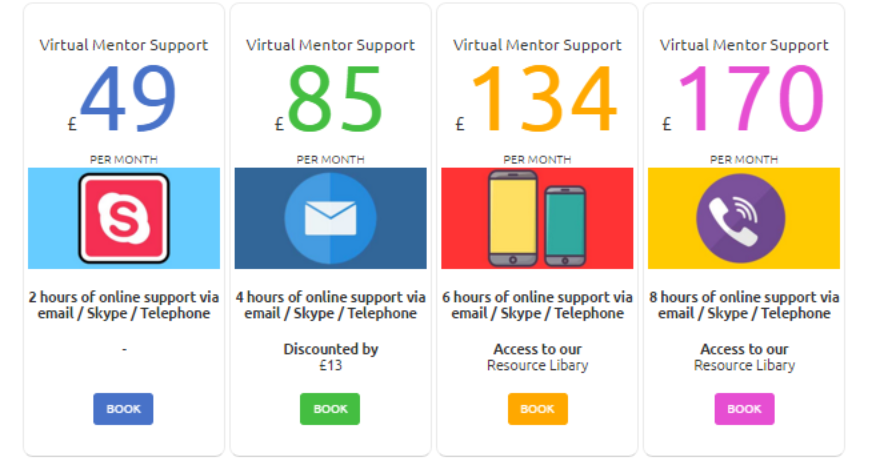 No lengthy contracts. (Min three months)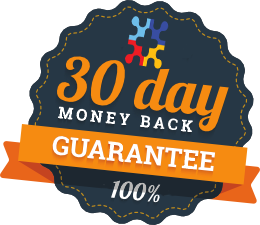 Switch and change between the different plans at will.
Core access availble between 8am and 6pm. (we can be flexible)
30 day money back guarantee. (if its not working for you we will refund you)
To book a session call Carl on 0161 751 2320.