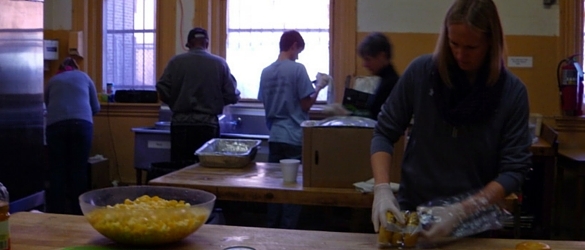 Help Serve A Community Meal.
Location: Morning Star Moravian Church in Coopersburg, PA
Dates: The last Saturday of every month
Age: Teens and older
Cost: Free
Contact Person: linda@morningstarmoravianchurch.com
Morning Star Moravian Church monthly serves a free meal to anyone in our community who would like one. It is a great way to help those in our community who are hungry. Join us to help us build community and provide a fun Saturday evening out for some who would otherwise be at home alone. Each month we serve around 50-90 people.