Bethlehem, PA - East Hills Moravian Church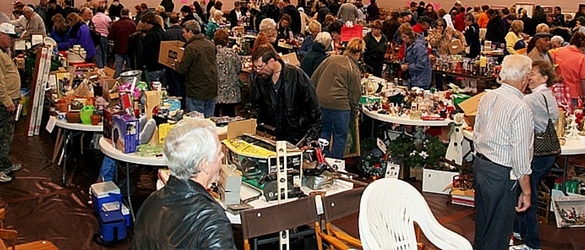 Volunteer at a Yard Sale at East Hills Moravian Church.
Location: Bethlehem, PA
Date: May 13th - 20th, 2017
Age: All Welcome -- Youth with Adult Supervision
Cost: Free
Volunteers would have opportunities to work with the set-up, clean-up, and during the yard sale itself over the span of a week. Some tasks may include, but are not limited to: putting down plastic tarps, setting up tables in the family center, moving the yard sale items from the cellar to the sale space, unpacking and sorting yard sale items, pricing items, and repacking items in boxes for charities.
HOW TO APPLY: If you are interested in taking part in this experience, e-mail Wayne Grover at ufospacehunter@yahoo.com.