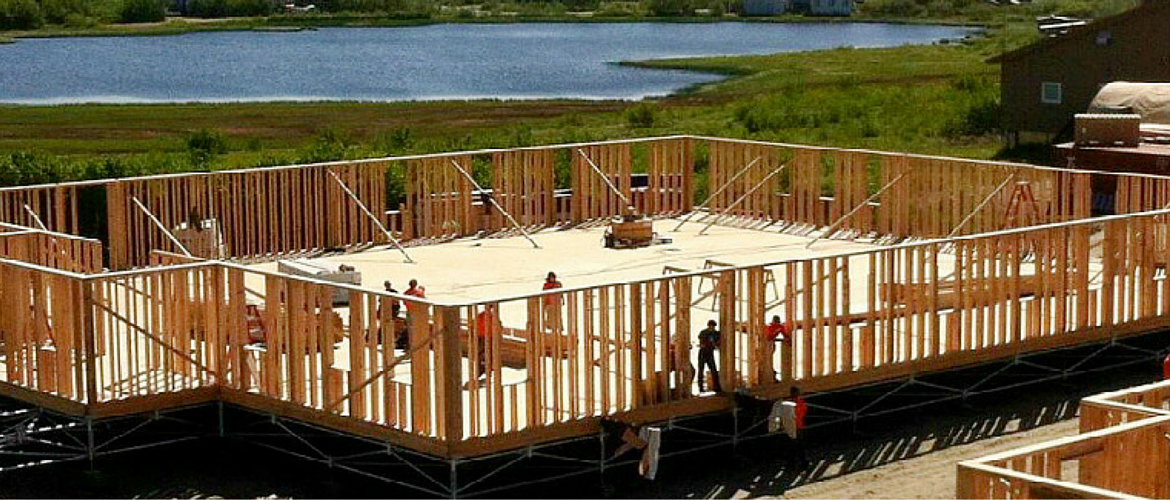 Construct a church in Togiak or a home in Bethel.
Location: Togiak, AK
Date: Summer 2017 (10 Day Trips: Sunday-Tuesday)
Age: 18+
Cost: Airfare and travel expenses to get on site. Then food, lodging and transportation covered!

Project Description: Volunteers will work to replace a church building and construct a parsonage in the Togiak district of the Alaskan Moravian Church. Skilled construction workers requested.
HOW TO APPLY: E-mail Justin Rabbach at justin@moravianmission.org