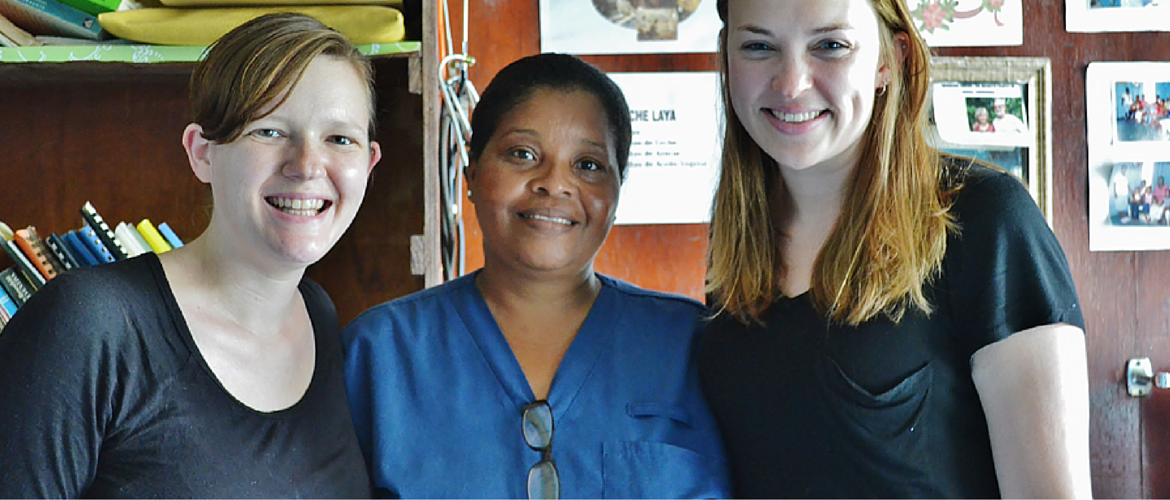 Volunteer at the Ahuas Clinic in Honduras.
Location: Ahuas, Honduras
Date: Ongoing availability for 7-10 day visits
Age: 18+
Cost: $1,500
Teams are being formed to help with construction and maintenance projects, as well as ongoing medical work. Upcoming teams will be completing construction projects around the clinic campus and working with the Infant Feeding Program administered through the Preventative Medicine Program at the clinic.
HOW TO APPLY: If you are interested in taking part in this experience, e-mail Director of Mission Engagement, Justin Rabbach at justin@moravianmission.org